Services and Capabilities
Our Fully-Equipped Shop Can Take Your Project from Design to Production
Based on project requirements, we apply a range of techniques to meet the highest standards. Our certified welders continually upgrade their skills to remain leaders in our profession.
MIG, TIG and Flux Core
Spot welding on small production runs with a 13 KVA spot welder
Stud welding machine for a quick, clean job on stainless steel or mild steel products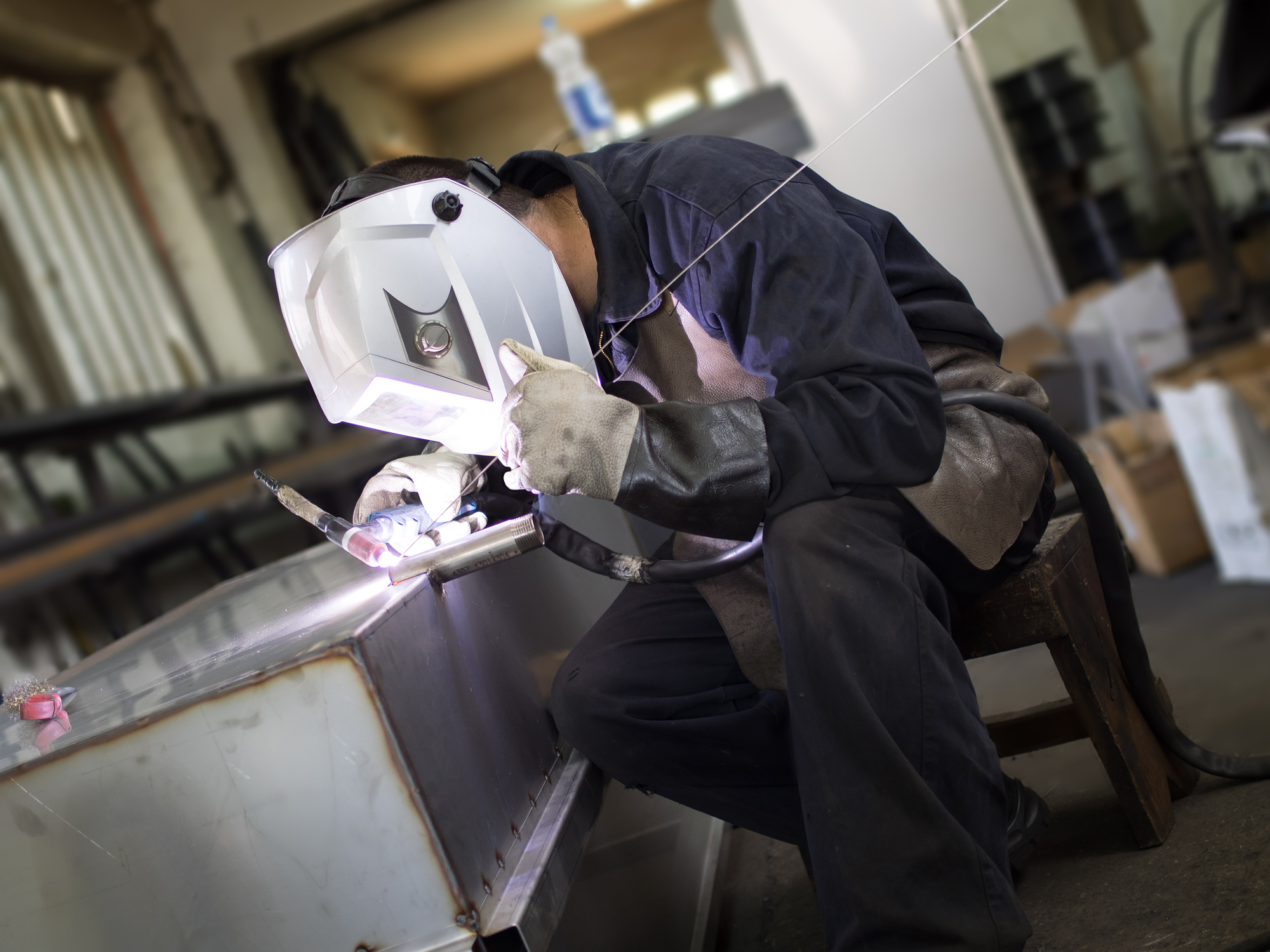 The finish is what we're famous for – particularly in stainless steel. In fact, our ability to meet tight tolerances in both fabricating and finishing has earned us an increasing amount of work from the pharmaceutical and hospital sectors and customers in the food processing industry.
How do we give your product the appearance it deserves?
Angled grinders, straight grinders, Dynabrade files and more
Up to 150, 180 and 220 grit finishes
#5 bead blast finish
In our 10 ft by 14 ft glass bead blasting booth, we can make the finished product look even and consistent for a fraction of the cost of hand polishing. Ask us for details!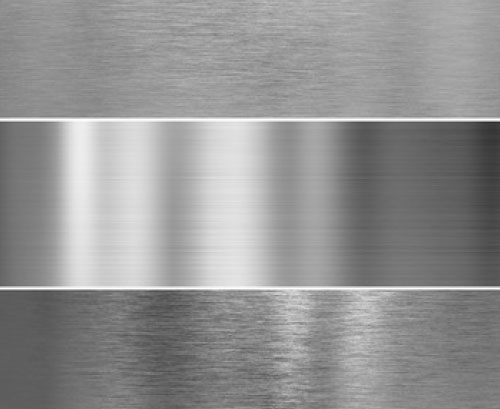 Know in your head what you want, but unsure how to get it on paper?
Astron has a dedicated design team to help you get started on your project. We'll make sure you get what you are looking for before it's built! Our professional staff are fully trained and certified to take your project from start to finish!